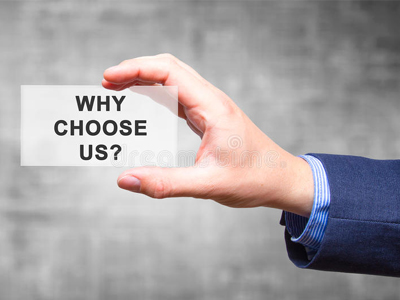 We believe strongly in our core values of integrity, client satisfaction, innovation and intellect. These elements of our company are what differentiate us from our competitors.
Our dedication to developing and maintaining a measurable client satisfaction program has created a company culture where each of our associates delivers world class service every day.
We are continually focused on finding ways to support our community.